Medical Association and government return to talks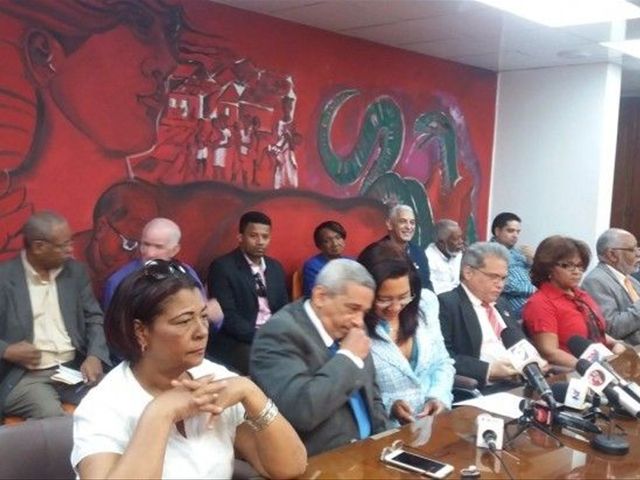 Santo Domingo.- TheDominican Medical Association (CMD) announced Wednesday that the strike plannedfor the eastern region on Thursday had been called off, due to the planned resumptionof talks with the government.
Union generalsecretary MariHernández said that following a phone call from Fr. Jesús Castro who informedher of the governmental authorities interest to return to the negotiating tablethis Thursday, they decided to call off the strike.
Shesaid that the CMD and other unions representing health sector workers would betaking part in this new round of talks in the hope that they will take placewith the utmost sincerity for improving conditions for the health system andits workers.
Meanwhile, CMD president Waldo ArielSuero said that they were hoping the government would act with sufficienttransparency on this occasion.
The meeting will be held at 4:00 p.m. onThursday at the Catholic University of Santo Domingo.
The CMD is in permanent session and iscalling on all its members to be on standby for any new updates.