Scattered showers in the west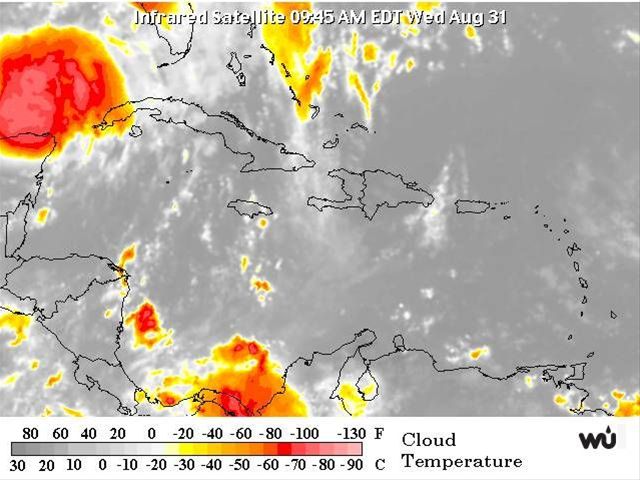 Santo Domingo.- The weakening tropical weathersystem located over the west of the country will produce scattered showers witha low possibility of thunderstorms, mainly in the provinces of Dajabón, Santiago Rodríguez, Espaillat,Duarte, Samaná, La Altagracia, Monte Plata, Hato Mayor and Greater SantoDomingo.
The system is expected to have dissipated by Thursday and the easterlywinds will continue, with brief rain showers and a low risk of thunderstorms inthe northeast, southeast, central mountains and border regions.
37 years ago today Hurricane David, one of the most devastating stormsin the country's history, affected the Dominican Republic.