Main suspect in US$93.5M Tucanogate graft case kept in jail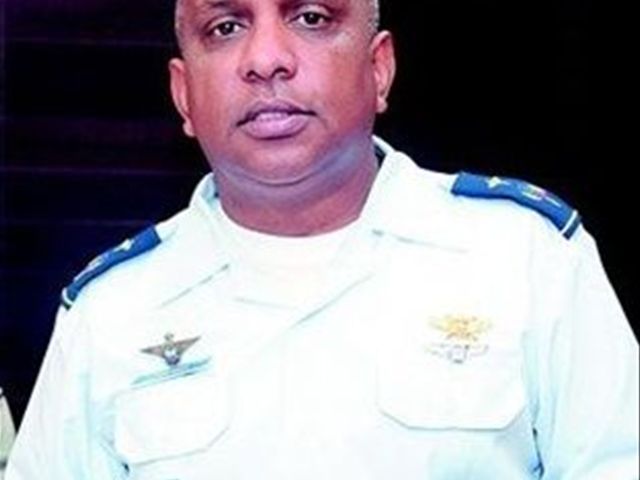 Santo Domingo.- Three National District Appellate Court judgeson Tuesday ruled to keep Air Force Col. CarlosPiccini in pretrial detention, charged with taking a US$3.5 million bribe inthe US$93.5 millionpurchase of eight Super Tucano military aircraft fromBrazil.
Judges Ignacio Camacho, Daniel Nolasco and Ramona Rodriguezhanded down the ruling against an appeal filed by the accused, who pleaded notguilty.
In the hearing the defendant said his role was only that ofproject manager and that the "dice are being cast to only side."
The court ruled that the allegations haven't changed to justifyPiccini's release, for which he'll continue to be held at Najayo prison.
National District Permanent Attention judge Jose AlejandroVargas had sent to three months of detention, but the releasedcodefendant former Armed Forces minister, Gen. Pedro Rafael Peña Antonio.
It also ruled for similar restrictions against businessmen DanielAquino Méndez and his son Daniel Aquino Hernandez and granted Anticorruption prosecutorLaura Guerrero more time to conclude the investigation in the case dubbed Tucanogate.