Dominican woman sues Miami for jailing her in a men's cell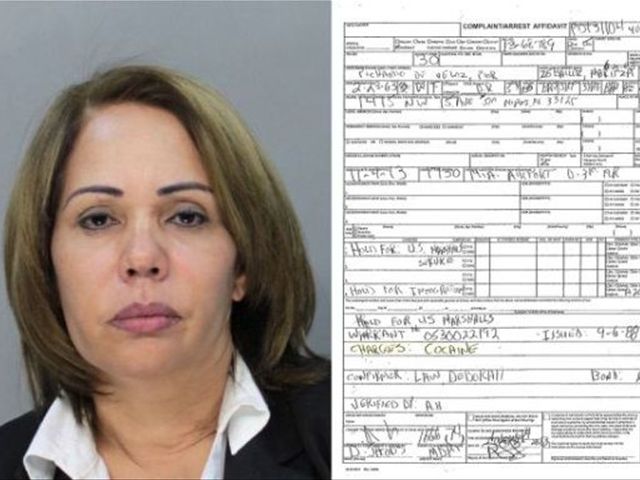 Miami.- A Dominican woman who was arrested upon arrival atMiami in 2013 and mistakenly held in a county lockup for male inmates will sue Miami-DadeCounty for US$5.0 million, NBC reports Tuesday.
The network sent a reporter to Bonao (central), tointerview Fior Pichardo de Veloz, although the information when the detentiontook place and Dominican media identify her as Fiordaliza Pichardo.
In the exclusive interview, broadcast in two parts today,Vel;oz, mother of three, said she spent nearly 24 hours in the correctional facility on drug charges, until Miami-Dade authorities acknowledged the mistake.
That error "changed my life," the lawyer said intears, who has since had to prove she's a woman and withstand the "sarcasm"her case has spurred.
Veloz, a politician of the conservative PRSC party and councilmember in her city when she was arrested,said when the policeman escorted her to her cell wished her good luck inSpanish and told her that he expect to see her alive the next day.