Industries deny role in firing Competition chief, admit confusion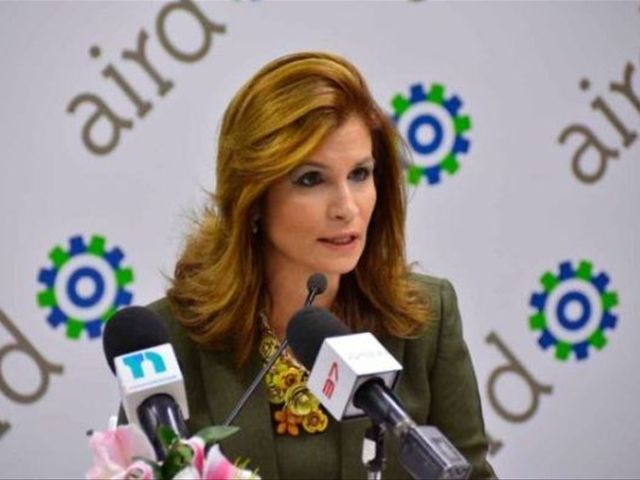 Santo Domingo.- Dominican Republic Industries Association (AIRD)executive vice president Circe Almánzar on Thursday denied that the business hadencouraged or exerted pressure to fire Michel Cohen as president of competitionwatchdog Pro Competencia last Tuesday.
"That's not true," Almánzar said of allegations tobusiness and industry managed Cohen's dismissal, in the heels of the agency'srelease of two studies that found "abuse of dominant positions" in the beer,medicines and insurance markets.
She said the private sector has always held the positionthat Pro Competencia should be formed and function as the agency of sanctions andoversight for markets for which it was created by Competition Protection Law42-08.
"We're the first to have drawn attention on theimportance that the entity is formed as required by law, so it can enjoylegitimacy, because for it to work it has to have sufficient credibility and performas it is, a collegial sanctioning and oversight agency for market practices,"Almanzar said.
The business leader said three people have already been appointed"allegedly" as presidents, in disregard for the law, because the law statesthat it's the Commission itself, the full Commission that designates thepresident … and there has been an error in the manner in which they've been designated,we do not know why."
"To the extent that this institution isn't adequately formed,it will not enjoy the credibility necessary to conduct the studies andinquiries and become what it is, a tribunal," she said.