Pricey cars reveal Dominican lawmakers' avarice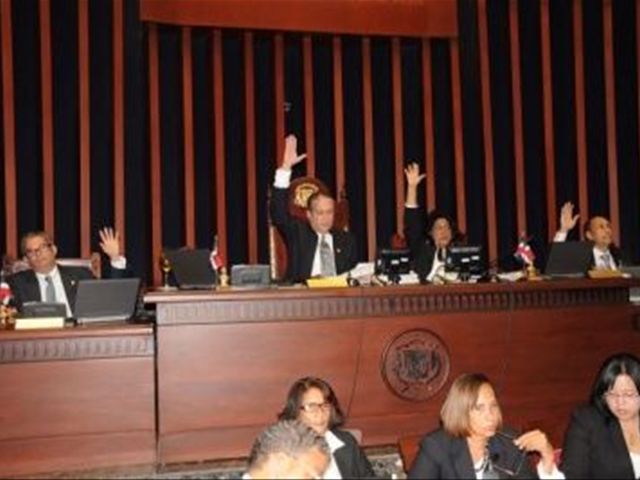 Santo Domingo.- Many senators of Dominican Republic's rulingparty (PLD) often legislate for their own benefit as evidenced in Wednesday's session,when debate turned to the tax breaks for vehicles imported by lawmakers regardlessof their cost.
Senator Tommy Galan (San Cristobal) proposed a US$90,000 capon each vehicle which senators are allowed to import every two years.
Other senators however acknowledge that society considers thetax breaks for lawmakers an irritating privilege, and propose they be scrapped.
The legislation proposed by Julio César Valentín,(Santiago); José Rafael Vargas, (Espaillat); Charlie Mariotti, (Puerto Plata);Félix Nova, (Monseñor Noel) and José Hazim, (San Pedro) would allow senators onlyone exemption until 2020, and none after that.
It also proposes that vehicles exempted to the currentlegislators cannot exceed a price tag of US$75,000 and may not be transferreduntil after two years of being acquired by the legislators.
Galan's bill would continue the current figures, an exemptionevery two years, but with a US$90,000 cap and not be transferred until twoyears since purchased.
Lawmakers currently get two exemptions, one every twoyears, but don't have a cap.