Medina addresses UN General Assembly for the fourth time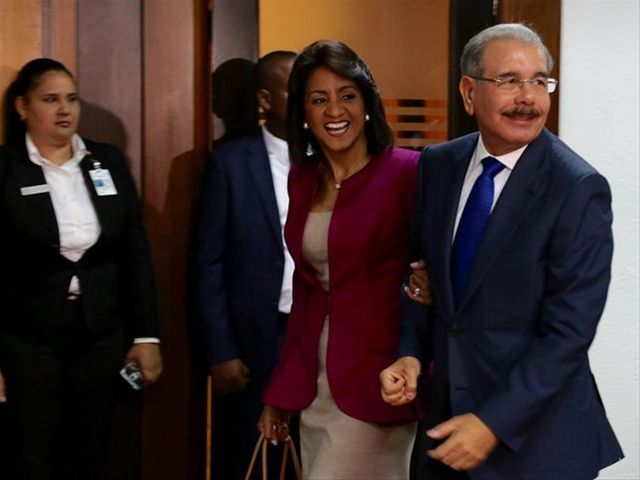 New York.- President Danilo Medina will on Wednesdayaddress the UN 71st General Assembly for the fourth time and thefirst in an international scenario, after his inaugural for a second term onAugust 16.
The Dominican leader is slated to speak in the afternoon,according to the Presidency's website, which will carry his speech live.
In his three previous assemblies Medina has addressed theissues of development, poverty, social inequality, environmentalsustainability, illiteracy, regional violence, climate change and access tocredit by developing nations. His first UN address was in 2012.