Bogus olive oil vendor ordered Spaniard's murder: ABC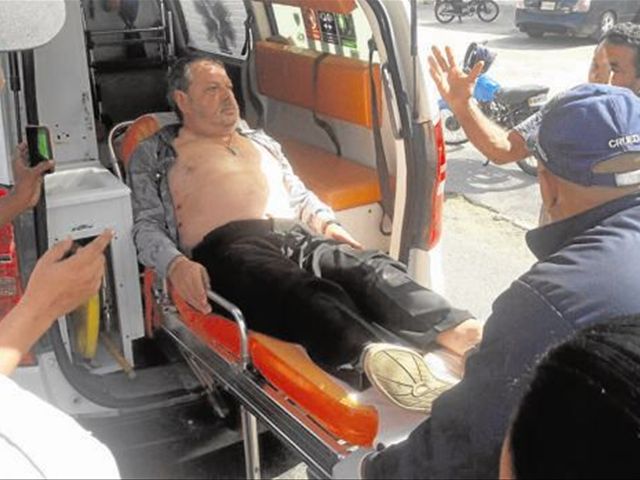 Santo Domingo.- The murder of Spanish José Ignacio BilbaoMezo on August 19 in Bella Vista by two gunmen on a motorcycle was prompted bya complaint that he made against a competitor in the sale of olive oil,according to Spanish newspaper ABC.
Bilbao, 59, was killed "for a liter of olive oil,"according to the information from people who knew the victim.
ABC reports that Bilbao had lived in the Dominican Republicfor over 20 years where he sold Spanish olive oil and preserves.
It said a few days before the murder, the authorities herearrested Julio Mateos, known as "El Dioni de Almensilla" who was recentlygiven the title "Seville's most wanted," while he had an international arrest warrant pending, in connection with an embezzlement of 3.9 millioneuros belonging to 600 families.
"El Dioni del Almensilla" sold seed oil or pomaceeven lampante oil, which is used as fuel for lamps, passing it of as qualityoil and sold at half price," the newspaper said.
Bilbao's customers told him someone was selling olive oilat half price, so he took a bottle for lab analysis by the Customs Agency, whichfound that the product sold by "El Dioni de Almensilla" was not what itpurported to be.
According to ABC, Bilbao sent the lab results to his customersto show them they were being deceived.
the man reportedly told of the findings to his friends whohad ties to local authorities, which the newspaper affirms led to the arrest of"El Dioni Almensilla."