Traffic jams likely as tunnels and overpasses get cleanup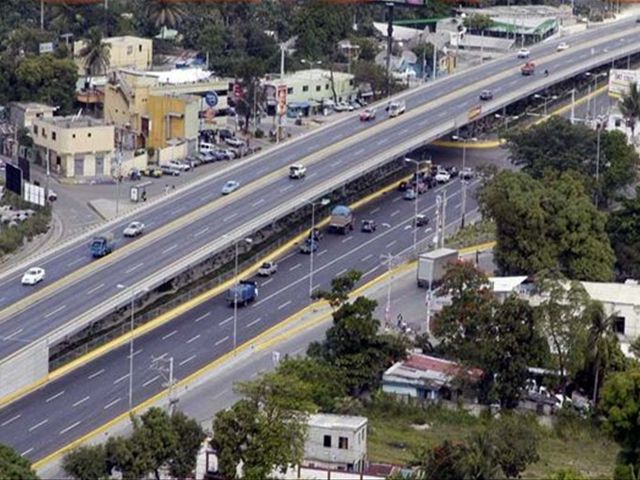 Santo Domingo.- Starting today Monday the Public Works Ministrywill close tunnels and overpasses to traffic in Greater Santo Domingo forcleanup and maintenance.
The closings will be from 8am to 5pm and 10:30pm to 6am.
In a statement, Public Works said the work on the tunnels atLas Americas, the underpass and tunnel at Nuñez de Caceres Av. and El Malecon,and the Las Americas-V Centenario horse track will take place during the day.
It said on that same day solid trash will be collected and drainageswill be cleared, weeds will be mowed, the electrical system will be evaluatedand structure of the overpasses will be checked.