US general's visit aims to bolster joint military programs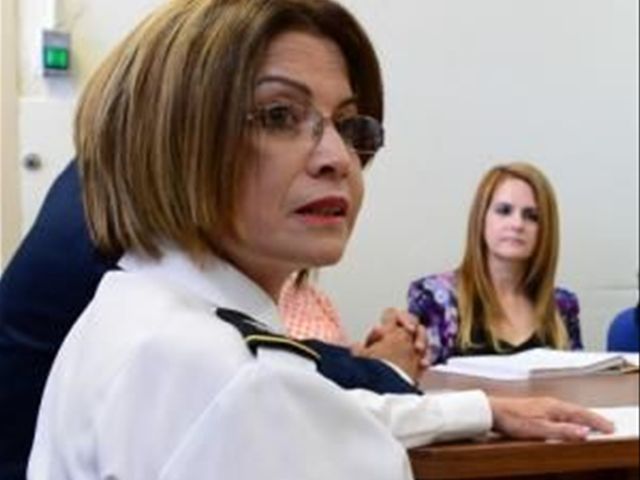 Santo Domingo.- Mag. Gen. Marta Carcaña Cruz on Mondayconcluded an two-day visit in the Dominican Republic as part of bilateralmilitary programs with Puerto Rico's National Guard, through the StatePartnership Program of the National Guard Headquarters in Washington, DC.
During her official visit Carcaña also visited theheadquarters of the Dominican Republic's Army and Air Force, and the EmergencyOperations Center (COE).
She also met with US ambassador James W. Brewster todiscuss military exchanges conducted by the US National Guard with theDominican military.
Currently 18 US states have active partnerships withdefense and security forces of 27 Caribbean, Central American and South Americancountries.