Catholic Church asks Senate to keep abortion criminalized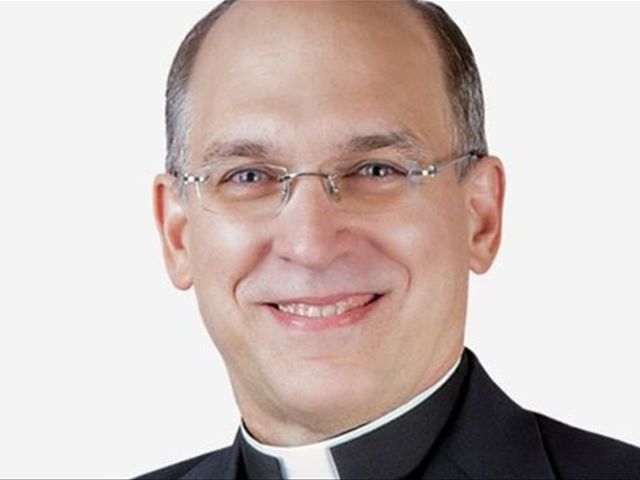 Santo Domingo.- Monsignor Victor Masalles, Santo Domingo Archdioceseauxiliary bishop, on Wednesday asked the Senate to approve the Penal Code aspassed by the Chamber of Deputies, which kept abortion as a criminal offense.
The senior prelate, accompanied by lawyers and churchleaders, went before the Senate Justice and Human Rights Commission, which studiesthe bill for the Penal Code.
Senator committee chairman Aristides Victoria said if therequest is granted, it would omit the paragraph approved by the lower Chamber whichdecriminalizes abortion in three exceptional cases when endangering the life ofthe mother, when the woman has been the victim of rape or incest, and when theembryo or fetus presents malformations incompatible with life.