La Romana province works to become major tourism hub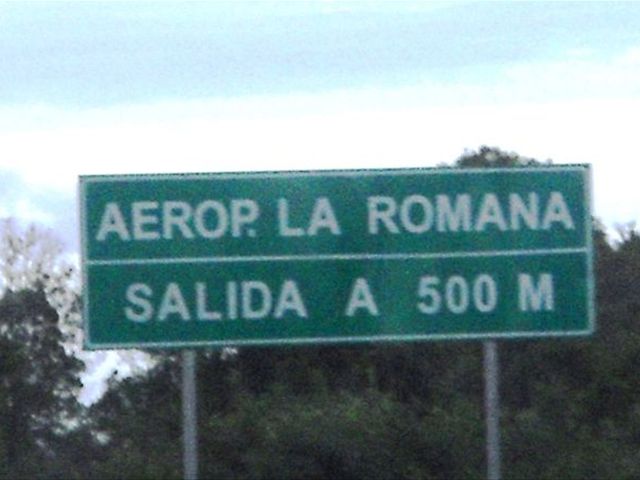 La Romana, Dominican Republic.- Several institutions on Mondayannounced an agreement to design and implement strategies to position La Romanaprovince (east) as a major tourist destination.
La Romana-Bayahibe Tourism Cluster director Ana B.García-Sotoca made the announcement of, who said the agreement also seeks tobuild an inclusive, dignified, just and fair city, "where the human beingis the axis of action, development and growth as pillars converge in the searchfor wellbeing and progress."
The business leader said the La Romana-Bayahibe TourismCluster Chamber of Commerce and Production, (TFRC), the La Romana DevelopmentCouncil (Proactive) and the City Council pledged the efforts to recover, redirectand rescue La Romana's splendor, organization and beauty, making it the country'scleanest, safest and orderly.
She said the municipal council pledged to prioritize atruly participatory budget, to deal with the various issues such as institutionaltransparency, public safety, vehicle traffic, waste disposal and landscaping,occupation of sidewalks and street vendors in its Parque Central.
Present in the event held at Restaurante El Ingenio werelocal officials and business leaders, with the support of Orense Plaza;Restaurante el Ingenio; Mayol & Co. La Romana Chamber de Commerce; La Romana Bayahibe TourístCluster; Banco Popular, Ferretería Detallista, and Eventos Grupo Solex.