Good news: City hall halts constructions that block sidewalks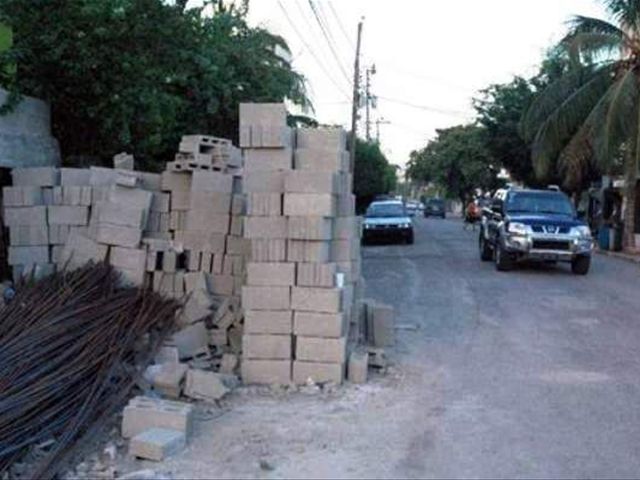 Santo Domingo.- TheDominican capital's construction boom has lent new meaning to the 'Public SpaceDefender' post, which has had to shutter even major works in the last few days,mostly for obstructing sidewalks with blocks, cement and rebar.
In response to aseries of complaint published by outlet diariolibre.com, the National DistrictCity Council (ADN) on Wednesday said it suspendedconstruction for 24 hours of an condo in the corner of Alberti and Garcia streetsin the upscale sector Naco, whose debris and materials forced pedestrians off thesidewalk and into traffic.
City Council PublicSpace Defender Anibal Diaz warned construction companies not to block sidewalksand look for solutions that don't harm citizens.
"In Naco theymake a sidewalk disappear as if by magic," read the newspaper's headline denouncingthe abuse against pedestrians.