Showers, high temperatures for the weekend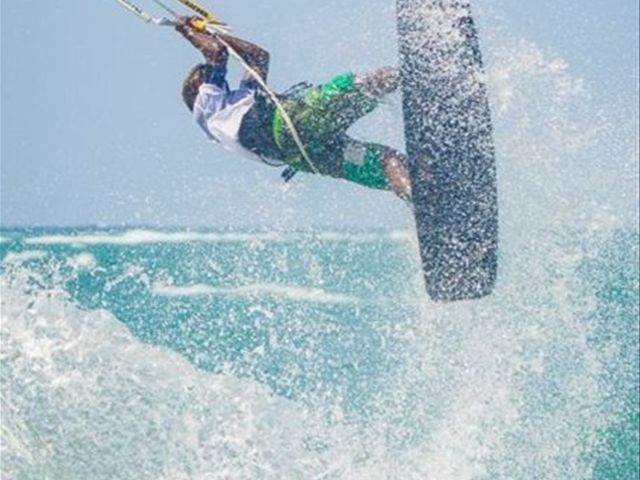 Santo Domingo.- The National Weather Office(Onamet) on Friday forecast showers especially during the afternoon and eveningover most regions, from a trough which continues over the country.
it said starting Saturday a tropical wavesouth of Haiti and an approaching low pressure area in the southwestern Caribbean,which will increase the possibility of downpours over much of the country.
Onamet issued a warning for small craft to remainin port along the Atlantic coast, on higher than normal waves, where high surfcan flood low-lying areas. "Boats can conduct their maritime activitieswithin Samana Bay, while conditions are normal on the Caribbean coast."
It adds that temperature will range from a highof 33°C and a low of 23°C.