Dominican Republic US$656.8M bond for scandal-fraught power plant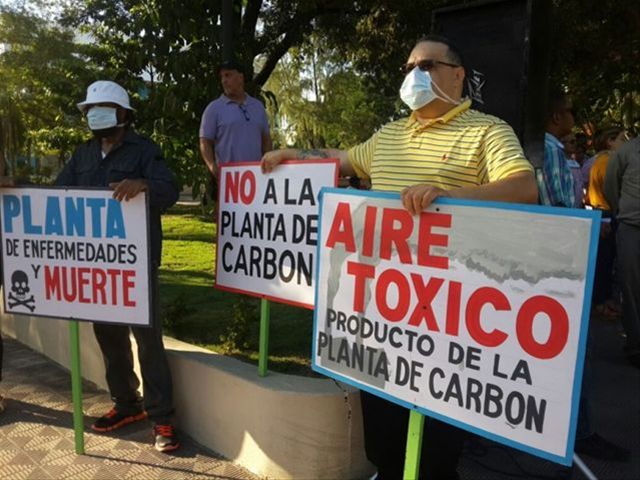 Santo Domingo.- President Danilo Medina onTuesday asked the Senate to change the financing of the coal-fired power plant atPunta Catalina, on lack of disbursements by the original backer, the Brazil State-ownedbank BNDES.
The announcement fulfils predictions by thedetractors of the project, mired in allegations of corruption stemming fromBrazil's Petrobras scandal, and the plant contractor, Odebretch.
In the funding bill submitted to the Senate yesterdayMedina requests authorization for the Finance Ministry to issue a US$656.8 millionbond, to finish the plant of 700 megawatts.
The Executive aims to obtain the same amountof money with a sovereign bond to finish the plants located in Baní (south).
"It is of great interest to theGovernment complete the project of construction of the power plant in PuntaCatalina, in order to meet the demand for electrical energy required, so it isnecessary to replace the funding approved between the State and the National Economicand Social Development Bank (BNDES)," Medina says in the missive.
Congress had approved BNDES' financing on April,27, 2015.
European banks
Last week the State-owned Electric Utility (CDEEE)said the pool of European banks of the Sace Group had disbursed US$53.8 millionfor the plant, bringing the total to US$361 million, which together with the Government'sinstallment of US$100 million, "guarantee good pace on the work."
Government plans to sell stake
Last week the government revealed plans tosell a US$1.0 billion stake in Punta Catalina, and if it succeeds, "have manageda relief in the intended funding," contained in the draft for the 2017 Budgetof RD$171.9 billion.