Environment's 'illegal' measures hobble lumber industry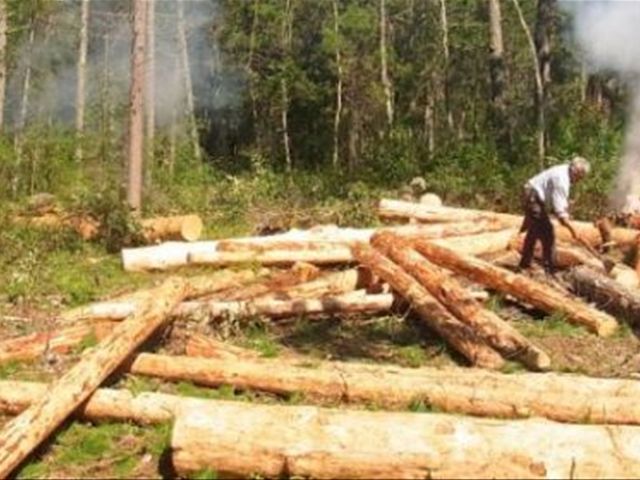 Santo Domingo. – Dominican Republic's ForestryChamber on Tuesday said the Environment Ministry's "illegal" decisionsjeopardize the country's lumber industry.
It said the measures have halted previouslyauthorized timber harvesting and transport, without any explanation by authorities.
"Thousands of producers who've riskedtheir savings and have converted their lands that were previously for ranchingand farming, into forests to produce timber and environmental assets thatcontribute to conserve biodiversity, soil and water," the Chamber said ina statement.
It said farmers have planted more than 94.5million hectares of land with Environment's guarantee to lumber for as long as 30years, through "planting certificates with the right to cut" and"forest management plans."
"We have invested in the industry toensure the recovery of forests and the investment by those who reforest, and today we can say thatwe're a responsible industry, creating over 40,000 jobs."