Consumer protection warns of glitch in General Motors vehicles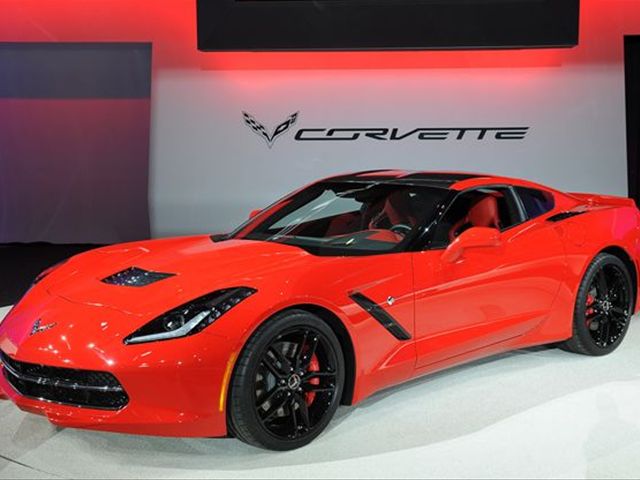 Santo Domingo.- The consumer protection agency (Proconsumidor) on Thursdaywarned of safety problems in vehicles made by General Motors (GMC) circulatingin the country.
"Proconsumidor supplies information tothe Dominican market in response to the notice issued by GMC and based on theguidelines from president Danilo Medina to work to reduce traffic accidents andthe human and economic consequences derived from them," the agency said ina press release.
It said the automaker detected recurrentfailures in the vehicle's Sensing Diagnosis Module (SDM), which controls thedeployment of airbags and seatbelt adjusters in Chevrolet Silverado andCorvette models manufactured from 2014 to 2016, for which they've been recalledto reprogram said modules.
Proconsumidor said local GM dealer Santo DomingoMotors will proceed to repair the faulty module.
Fulllist of the Chevrolet vehicles at: proconsumidor.gob.do