Sugarcane workers rally to demand documents from Haiti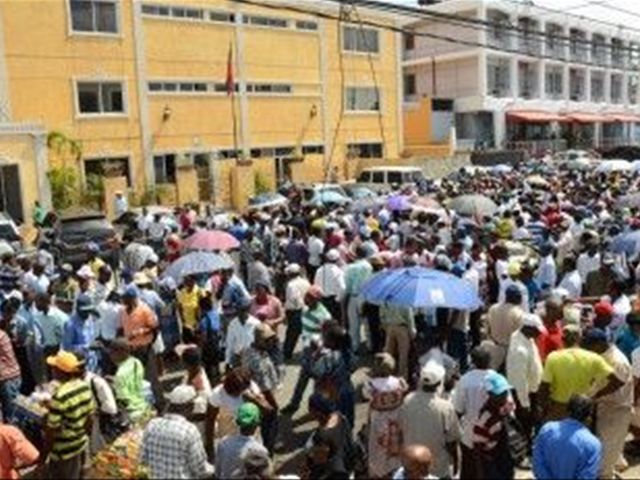 Santo Domingo.- Dozens of sugarcane workerson Monday staged a rally to send Haiti interim president Jocelerme Privertcopies of 4,608 applications by Haitian citizens submitted in their country's embassyto qualify for the National Plan to Regularize Foreigners.
Jesus Nunez, speaking for the sugarcane workersgrouped in the UTC union said the delivery of the documents to Haiti's governmentaims to spur action to improve the situation of Haitians in the country.
In the rally held outside the offices of the buscompany Caribe Tours on 27 de Febrero Av. corner Navarro St., Nuñez said after putting theboxes on buses, they will march to the Finance Ministry and then to theNational Palace to demand improvements for their sector.
He said they want medical insurance from Dominicanauthorities, to regularize their status and pensions for aged workers in the cane-cuttervillages known as bateyes.
Nuñezsaid the boxes have the copies requesting documents for which the applicantspaid a total of RD$4 million, or RD$1,000 each.