Deadline looms but National Park squatters, farmers not budging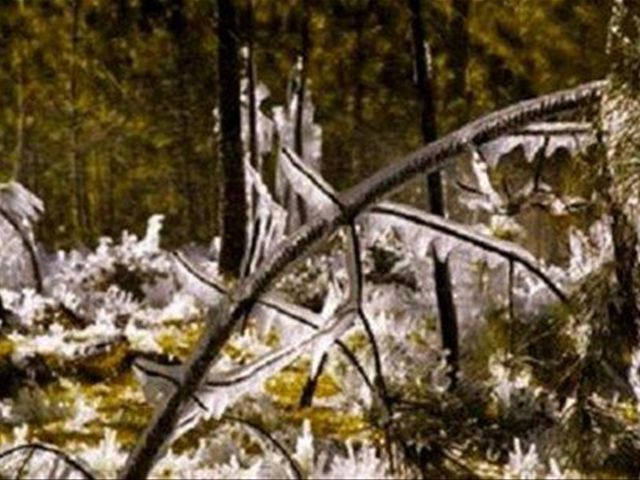 Santo Domingo.- Farmers in the Valle Nuevoprotected area of central Constanza on Wednesday complained about the EnvironmentMinistry's 120-day deadline to leave Rancier National Park, claiming that theircrops are at the harvest stage.
Speaking for the farmers, Norberto Rosarioreminded Environment officials of the lands sever to support their families andsaid it isn't true that they are deforesting and harming the ecosystem, as someenvironmentalists claim.
He said they've were working there for morethan 50 years when Environment drew the park's Management Plan.
Environment minister Francisco Dominguez lastweek issued the deadline for all squatters to leave voluntarily, or will be evictedotherwise.de
In a visit to newspaper Diario Libre, Brito saidcarrot, potato, strawberry and onion farmers ask Dominguez to meet with them tohear their proposals. He added that in fact, the farmers are in Valle Nuevo'sbuffer zone.