Deputies pass bill seeks to halt road carnage(Update)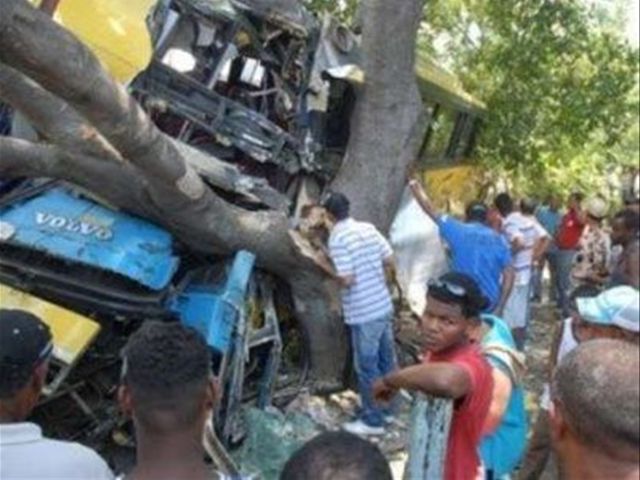 Santo Domingo.- The Chamber of Deputies on Tuesdaypassed the Land Mobility, Transporta, Traffic and Road Safety bill, authored byruling PLD party deputy Tobias Crespo.
The piece, which civil society demands tohalt the country's world-leading record of traffic deaths, calls for a widerevamp and changes in the transit system and brings gathers the sector agenciesunder one organization that will have financial autonomy.
"This law provides the legal framework forthe sector to move forward," said Crespo, to motivate the vote for thebill, which had been dormant for six years.
The legislator said the proposed legislationis one of eight initiatives which the Executive Branch has prioritized oimprove road safety.
New rules
Among the new rules for motorists figure aban on riding with children on motorcycles, the mandatory use of helmets forboth passenger and driver; fines as high as five minimum salaries for reckless driving,and as high as 10 minimum salaries for criminal neglect in accident that causesthe death of a victim.