Top Dominican Republic official bashes gay US Envoy again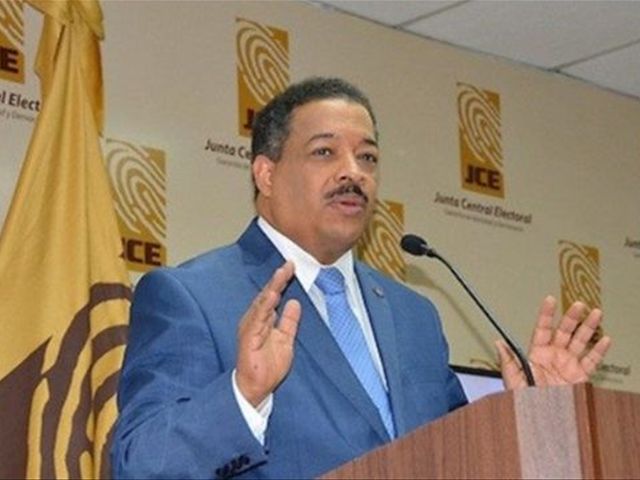 Santo Domingo.- Central Electoral Board (JCE)president Roberto Rosario said Monday that there is no possibility that he´ll withdraw his interest in continuingas head of the entity.
He said his application will remain until theSenate decides whether to confirm or replace him.
Rosario said if he waivers his right to seekanother term as head of the JCE, he would be accepting the challenges against himparticularly by the US Embassy in the country.
"This has been marked by the exercise ofthe right to veto which the ambassador of the United States believes he has,and the questioning of the management (in the JCE) … then I cannot let it bethought that for fear of that right veto any question, I would withdraw," hesaid In an interview with Roberto Cavada in Telenoticias.
By November 9 the Senate will choose the nextfive members of the JCE, from the more than 200 candidates who were initially registered.
The official said he hasn't asked anyone tsupport any asked him support his bidfor a new term in the JCE.
Withdrawal of his visa
Rosario, whose US visas were cancelled in frontof the press, said US ambassador James W. Brewster and his husband, will leavea "very bad image" in the Dominican Republic.
"They are the living expression ofintolerance, of ingratitude to the Dominican people. They have been very welltreated and welcomed by Dominicans and all they have done is to mount a smearcampaign against the country and its core values, not worthy of the Dominicanpeople," he said.