Court on upholds 20-year prison sentence in 'air cocaine' case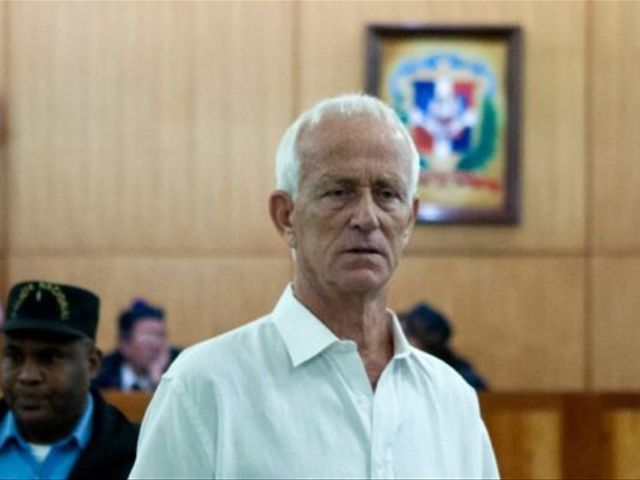 Santo Domingo.- A Santo Domingo provincecourt on Thursday upheld the 20 year prison sentence against Frenchman AlainCastany in the 'air cocaine' case of 700 kilos of drugs seized at Punta Cana airportin 2013.
The Santo Domingo 1st Appellate Court ruledagainst the appeal of the conviction filed 2015 by Castany´s defense.
It ruled that the lower court conducted anappropriate trial with evidence submitted to support the charges.
Castain was the flight engineer for theFalcon 50 executive jet in which the drug was seized, that led to theconvictions of pilots Jean Pascal Fauret and Bruno Odos, and passenger NicolasPisapia.