Haitians ambush Dominican Republic Army officers, kill captain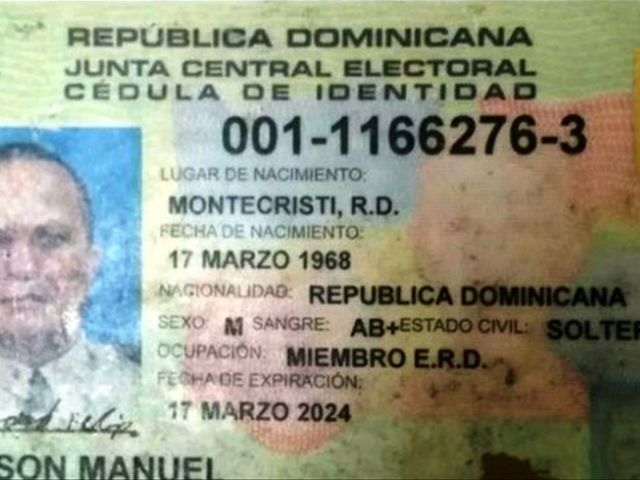 Santo Domingo.- A Dominican Republic Army Capt.was killed and another officer injured when they were attacked by Haitians during a routine patrol near a village in Montecristi province (northwest).
The victim was identified as Capt. NelsonManuel Belliard Felipe, 48, of the General Transportation Battalion, stationedin Montecristi.
The other soldier was identified as Sergeant major Jeremías Mateo Espinal.
Local media report that the officer was takento a clinic in Copey township in Manzanillo with stab wounds on his back anddied shortly after.
The two soldiers wereambushed by a group of Haitians who were hiding in the brush looking to crossthe border.
Belliard's body was taken to the clinic's morgueprior to be handed over to his relatives.
Los Rieles is among the main routes Haitians useto wade across the Masacre River into Manzanillo and from there reach the townsof of Palo Verde and Las Matas de Santa Cruz.
The authorities say they investigate the deadlyincident. They said the assailants made off with a with a M-16 rifle assigned to Belliard
Heightened alert
Dominican authorities had placed the BorderGuard and the Army on heightened alert along the border since last week, afterat least 172 inmates escaped from a jail just north of Haiti's capital Port-au-Princeon Oct. 21.