Presidency hopeful vows strong Dominican Republic-Haiti ties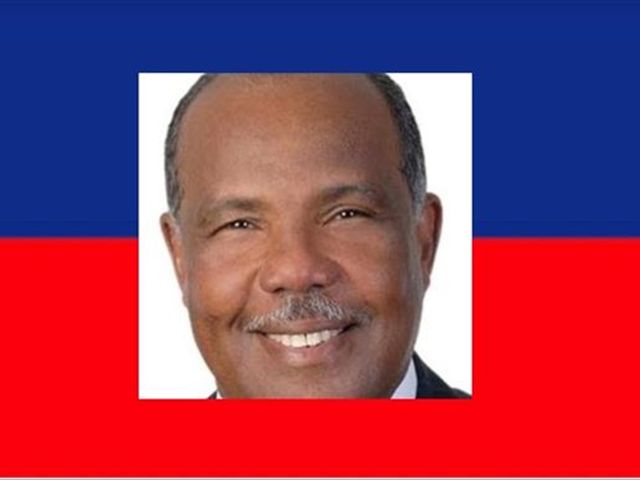 Santo Domingo.- Jean Bertin is preparing to competein Haiti's presidential elections on Nov. 20 and affirmed that justice,security, education, progress, institutionalization and his country's developmentare to be his priorities if elected.
The Haitian intellectual, 66, is a presidentialhopeful for the second time for his party, the Republican Union Movement (MUR).
He said he will expand the dialogue and goodrelations with the Dominican Republic, of which he affirms he's a great friend.
Bertin came to the Dominican Republic in 1995with his four children after the murder of his wife, the prominent politicalleader and lawyer, Mireille Durocher.
With a fighting spirit, he pushed his familyforward starting from scratch and vows to do the same for Haiti. "Startingfrom scratch we will build a better country."