Help Dominican Republic flood victims, top US rapper tells fans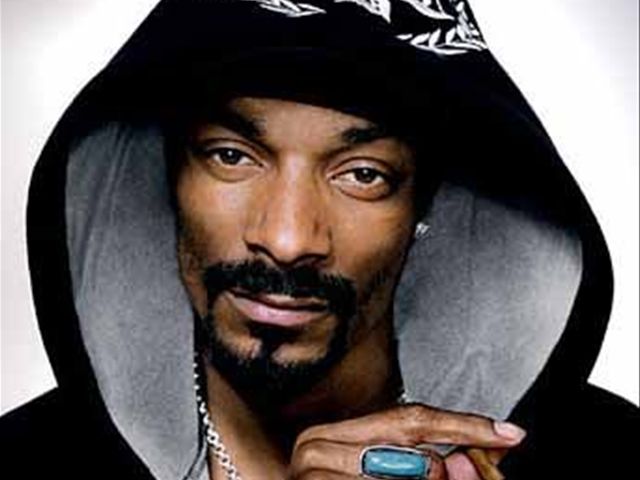 Santo Domingo.- Rapper Snoop Dogg has joinedthe cause to help the people displaced by flooding from the downpours in DominicanRepublic's north coast.
On Instagram the music producer also postedan image titled "State of emergency in the Dominican Republic" which includesa list of items that Americans can donate to be sent to the Dominican Republic.
The image also includes the addresses where contributionscan be sent.
The veteran rapper boasts 13.4 millionfollowers on Instagram, where his plea generated 14,564 "likes" in justa few hours and more than 550 comments, nearly all in English.
"Thank you, we are difficult here in theNorth," wrote Snopp Dogg, who will perform Dec.17 in Punta Cana at "ElectricParadise" the electronic musicfestival.