More rain today, tomorrow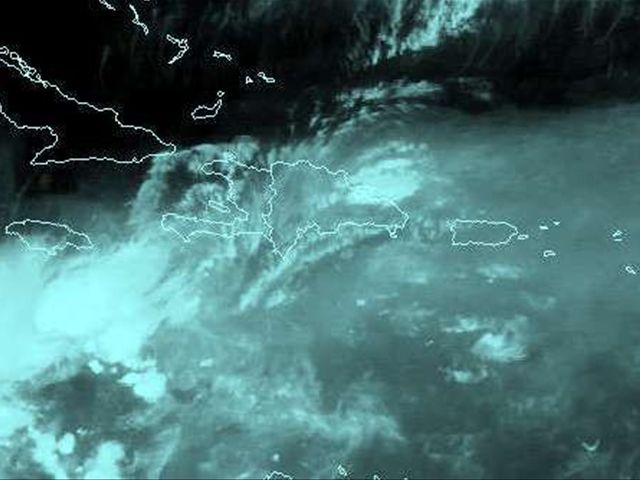 Santo Domingo.- The National Weather Office(Onamet) on Wednesday forecasts that a frontal system over the east region willcontinue to cause weak to moderate showers, strong at times.
The rains will be frequent mostly over the east,northeast and central provinces.
For Thursday Onamet forecasts the same weatherconditions over most the country, although the frontal system will move awayfrom the territory.
"Low to moderate rains with isolatedthunderstorms and possible wind gusts will occur mainly on the north,northeast, southeast, populated areas of the central portion and the Centralmountain range," it said, adding that as the result of the prevailingnorth-northeast wind, lower than normal temperatures will continue over nearlythe entire territory, and even cooler in the mountains.