Murders 56 years ago marked the end of Dominican tyrant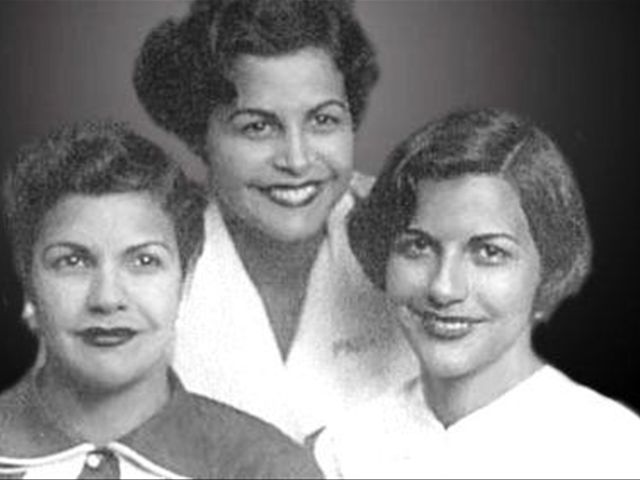 Santo Domingo.- It was 56 years ago today thesisters Patria, Minerva and Maria Teresa Mirabal were seen alive for the lasttime before the tyrant Rafael Trujillo's assassins took their life and that oftheir friend Rufino de la Cruz, who had drove them from Salcedo to Puerto Platato visited their husbands, imprisoned by the dictatorship.
In subsequent interviews their sister DedéMirabal, who survived Trujillo's tyranny described the dramatic moment when shehad to identify their bodies. "Two were on a stretcher and another on theground."
She became the mother of her sisters' sixchildren left orphans by the vile murders of the now called Butterflies.
It was the last straw. The indignation of thepopulation was so overwhelming that Trujillo's days were numbered.
UN declaration
On December 20, 1993, the UN General Assemblydeclared November 25, International Day of the Elimination of Violence againstWomen.