Debris from crashed helicopter found near Bavaro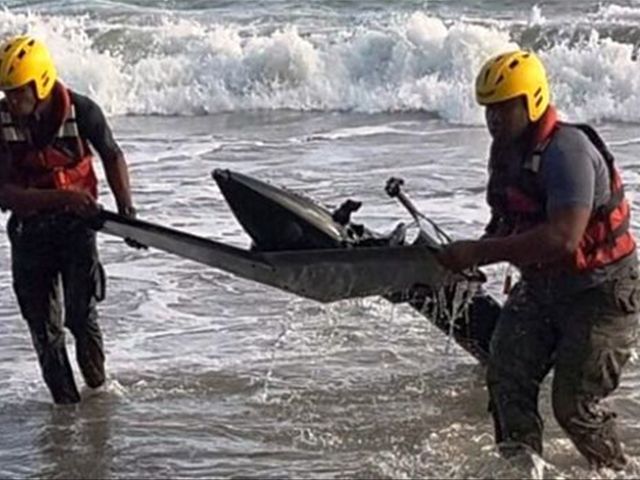 Santo Domingo.- The Aviation AccidentInvestigation Commission (CIAA) on Monday said it found the debris apparentlyfrom a helicopter missing since late Sunday , while continuing the search of the occupantsand the fuselage.
The CIAA tweeted that it widens the search forthe chopper from Helicopteros Dominicanos (Helidosa) from La Vacama beach alongthe area from Miches to Nisibón lagoon.
On board the chopper were the pilot and anexecutive of Helidosa, which had taken off from Puerto Plata on a flight toBavaro.