Cuba trip honors Dominican Republic's debt with Castro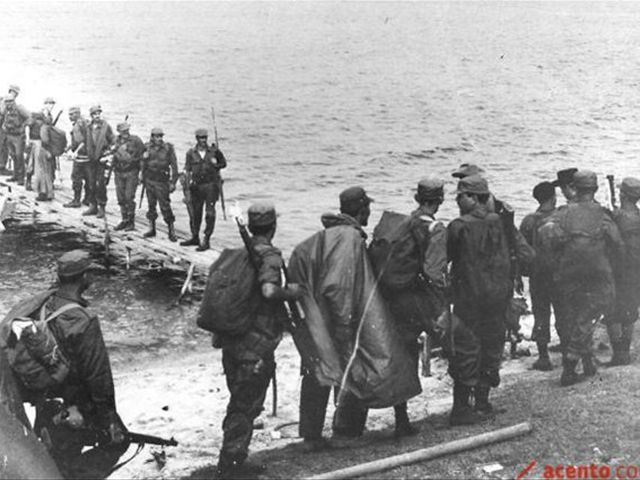 Santo Domingo.- President Danilo Medina willtravel to Cuba Tuesday afternoon to attend the funeral of former Cuban presidentFidel Castro, who died Friday.
Further details of Medina's trip have yet tobe announced.
The President's visit to Havana comes despitehis attention to the widespread devastation in the northern region, where he touredareas of Villa Isabela, Puerto Plata early morning, to inspect damages fromflooding and heavy rains.
No mourning
Unlike other nations which have declared mourningfor Castro as gratitude for his assistance, the Dominican government hasn't announcedsuch a tribute.
Castro formed part of the Cayo Confitesexpeditionary force that sought to topple Dominican dictator Rafael Trujillo inthe summer of 1947, but were arrested on orders by then Cuban military leader Fulgencio Batista, the tyrant's ally.
The late Cuban leader also fundedconstruction of a polytechnic institute in Bani (south), as gratitude for Dominicangenera Maximo Gomez's role in his country's independence.