Santiago mayor must come clean on 'personal donations'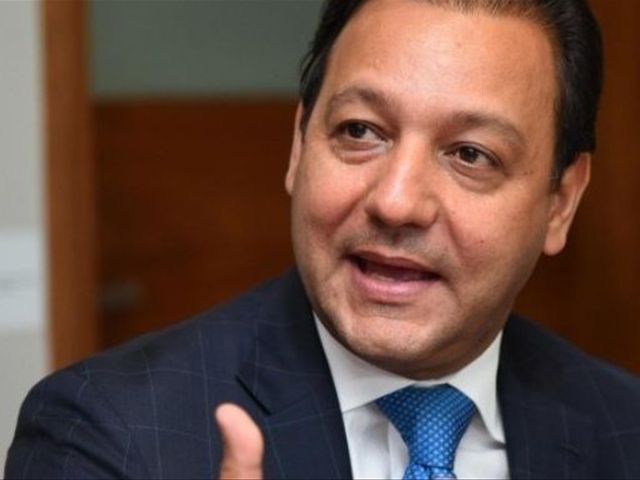 Santiago.- Santiago mayor Abel Martínez was sentenced to provideinformation on personal donations he had received, as requested by councilmanNelson Manuel Abreu of the opposition PRM party.
Santiago Judicial District Civi Court judge Henry Domínguez ruled for Abreu's requestfor an injunction filed September 6, under the Free Access to Information Law.
Abreuhad also requested information about the fired City Hall employees, on costs to remodel administrative offices andthat of the Mayor.
Outlet acento.com.do reports that Martínezhas admitted to receiving "personal donations," arguing that he's notobliged to name the sources.
The Mayor must pay $5,000 pesos for each day hefails to comply with the ruling.