Citizens can tip off Antinarcotics with Smartphone app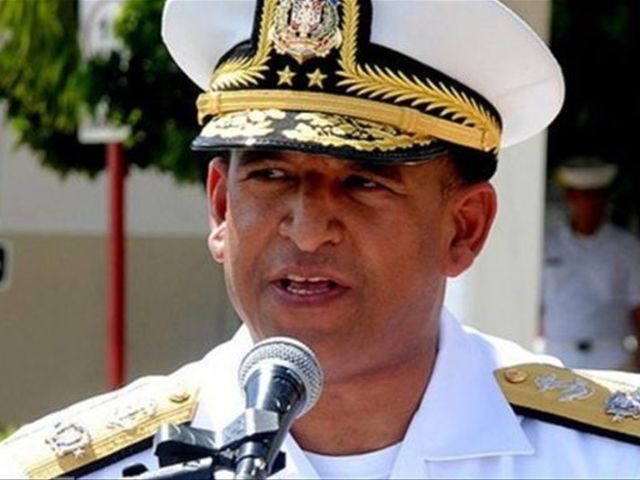 Santo Domingo.- The antinarcotics agency(DNCD) will launch a Smartphone application next year, for citizens to denouncethe use and sale of controlled substances.
"We're going to launch an applicationfor smartphones next year, so that anyone who sees that they are selling orusing drugs in a certain area, can take a photo and send it next to thelocation anonymously, for us to act," said DNCD president Edmundo Félix.
Speaking with Listin newspapereditor-in-chief Miguel Franjul, Félix said the complaint will be confidential,and the identity will only be revealed if the complainant authorizes it. "Weare going to do it in such a way that there will be no trace of who was theperson who made the complaint."
He said if somebody tries to jeopardize anotherperson with a false accusation, a team will investigate every complaint. "Wecurrently have a hotline and an email where we receive dozens every day, and wehave a unit only to react to those complaints, which we have to investigatequickly."