Country's 'owners' want to silence the press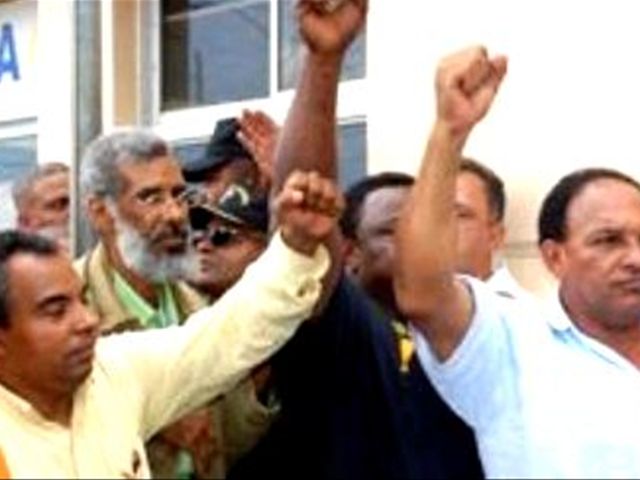 Santo Domingo.- The lead lawyer for the busowner associations grouped in Fenatrano on Tuesday demanded a gag order againstthe media to avert reporting on the chaos that reigns over the transportsector.
José Dionisio Restituyo called on the SuperiorArbitration Court to study the request which in his view could avert anti-competitivepractices in the sector, by ordering a precautionary measure "to prohibitthe CONEP (National Business Coouncil) and the media from publicly referring tothe case."
"The media reports continue the violationsof freedoms in transport pressures freedom of communication and directs thecitizenship towards a cause that is not fair," he said
Restituyo also demanded "the immediate handoverof all informative propaganda" referring to alleged violation of the free enterprise,contracting, competition and transit.
The request by Fenatrano, headed by JuanHubieres, would violate freedom of expression.
'Country's owners'
Hubieres, Antonio Marte, Blas Peralta (beingheld on murder charges) and other heads of transport associations are known asthe 'country's owners' for their often violent strikes with apparent impunity.