Dominican carrier kicks off Santo Domingo-San Juan flights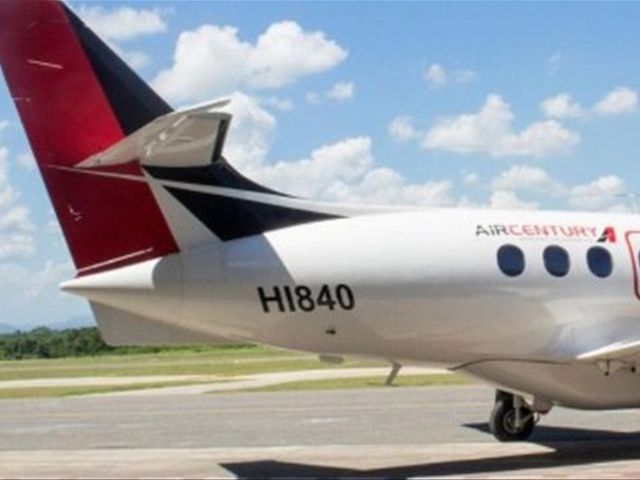 Santo Domingo.- Dominican airline Air Century on Monday inauguratedits regular route Santo Domingo-San Juan, which in its view ensures diversifiedcommercial flights within the region.
"Astep on the ladder that intends to place the airline in the seat of preferencein the air transport that connects our country to other important destinationsof the continent," said airline president Omar Chahin during the openingceremony.
He stressedthe support from the airports management contractor AERODOM, which he called akey strategic partner with which he expects to exploit El Higuero InternationalAirport exponentially.
Chahin saidthe carrier offers charter flights and regular flights, adding to its regular serviceto Port-au-Prince, Haiti. "The next one on the agenda will be the routethat will connect with Santiago de Cuba."