One dead, two hurt in plane crash near Constanza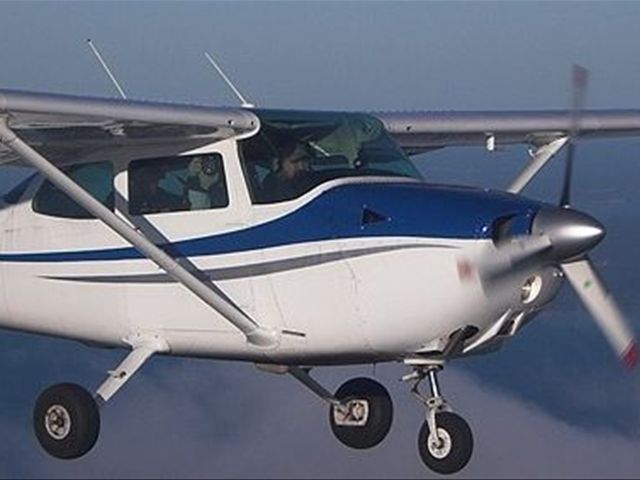 Santo Domingo.- The Civil Defense on Sundaysaid one of three occupants of a single engine plane died when it crashed early Sunday near Valle Nuevo, Constanza (central).
The fatal victim was identified as theplastic surgeon Héctor Herránd, while Nicole Sánchez and Albert Lara were treatedwith non-life threatening injuries in a hospital in the capital.
The Cessna 172 aircraft took off headed towardConstanza from Higuero Airport in the capital at 02:40pm, but in sustained problemsen route as yet unspecified.
Civil Defense tweeted that the Air Force and CivilAviation also took part in the search-and-rescue effort over the ruggedterrain.