Popular strip club didn't pay the women who performed sex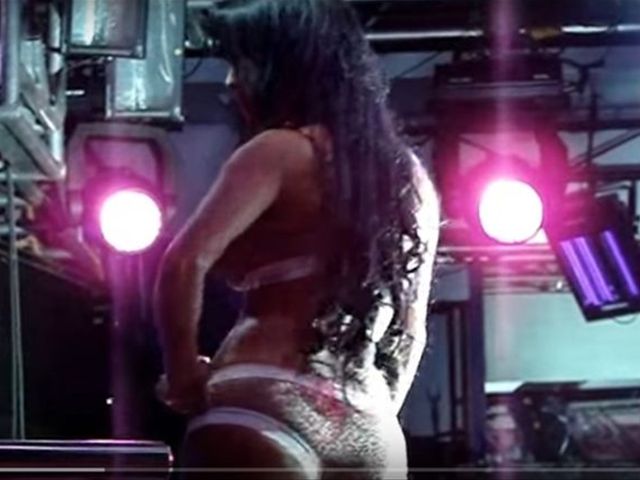 Santo Domingo.- Many of the mostly foreign womenwho worked in the shuttered the popular strip club Doll House were so sexualexploited that they sometimes didn't receive any pay for their services,according to the case file of the National District Office of the Prosecutor.
According to the investigation, the women whowere recruited performed erotic dances, some of them private, which involvedthe display of their sexual organs and in others "realization withpenetration."
"All this in exchange for the businesscan collect these services directly from customers and profit, leaving thevictims even with zero benefits, as they were charge in addition to the planeticket in their cost, fines and payments for food, among others," the casefile says.
The women mostly of Colombian, Venezuelan andUkrainian nationality were allegedly recruited in their countries by the networkthat included Doll House owner Rafael Elías Alcántara Casado, now being heldprior to arraignment, together with Laura Esther Bautista Rojas and SantoBenjamín Rodríguez Santos.