Of 72 countries Dominican students score lowest in math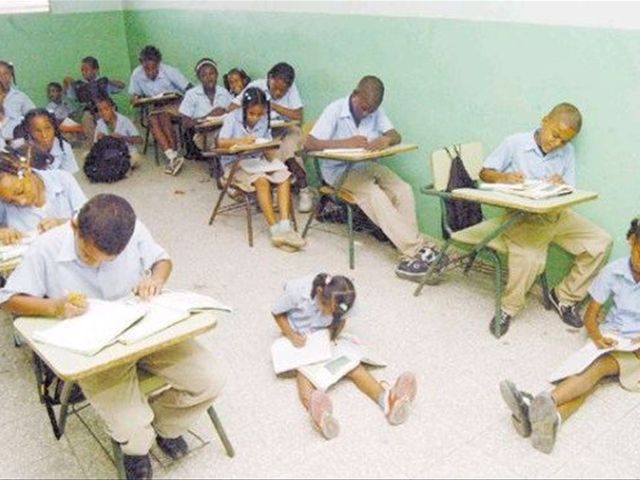 Santo Domingo.- The evaluation results fromthe International Student Assessment Program PISA 2015 released Tuesday ranked theDominican Republic fifth with the lowest score among 72 countries evaluated in science,reading and math exams.
Upon releasing the information Education ministerAndrés Navarro said the result will lead to improved educational.
PISA's sixth annual tests were given lastyear to 15-year-old students of different grades in natural science, readingand math.
It was the first time the countryparticipated in the evaluation conducted every three years in countries andeconomies of the Economic Co-operation and Development Organization (OECD).
Tests carried out by the OECD program in the March-Aprilperiod last year included a representative sample of 4,935 students in themedium (7th to 4th grade) level of 196 educational centers. T
he study places the Dominican Republic with alow percentage among evaluated, in a list that includes Chile, Uruguay, CostaRica, Colombia, Mexico, Brazil and Peru.
In math the Dominican Republic was thecountry that obtained the worst scores, according to the evaluation.
The country managed to rank above Algeria,Kosovo, Lebanon and Macedonia.