Dominican Republic leader gets emergency powers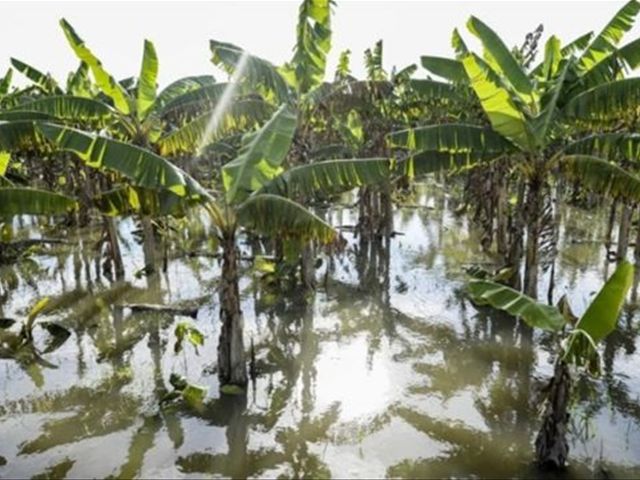 Dominican Republic leader gets emergencypowers
Santo Domingo.-The Chamber of Deputies onTuesday approved the bill authorizing president Danilo Medina to declare astate of emergency in 15 provinces that sustained widespread damages by floodingfrom four weeks of downpours.
Puerto Plata, La Vega, Espaillat, María TrinidadSánchez, Santiago, Duarte, Samaná, Sánchez Ramírez, Montecristi, HermanasMirabal, Hato Mayor, Valverde, El Seibo, Monseñor Noel and La Altagracia provinceswill be declared in emergency, paving the way for Medina to dip into emergencyfunds without a call for tenders.
"The communities which sustained damagesin those provinces are of such gravity that they constitute a public calamity,according to the terms of article 265 of the Constitution," the legislationstipulates.
"The President of the Republic mustinform the National Congress on a continuous basis of the measures taken andthe evolution of the repairs, constructions and reconstructions carried out torepair the damages caused by the rains in a wide area of ??the nationalterritory," states the initiative approved with 126 against 21 votes.
Opposition
Meanwhile major opposition party (PRM) spokespersonAlfredo Pacheco, submitted a modification for the legislation to take effect sixmonths after signed into law, as well to evaluate the disbursements every threemonths. The opposition proposal was rejected by the Chamber controlled by thePLD party.