In a landmark decision Dominican deputy rejects perks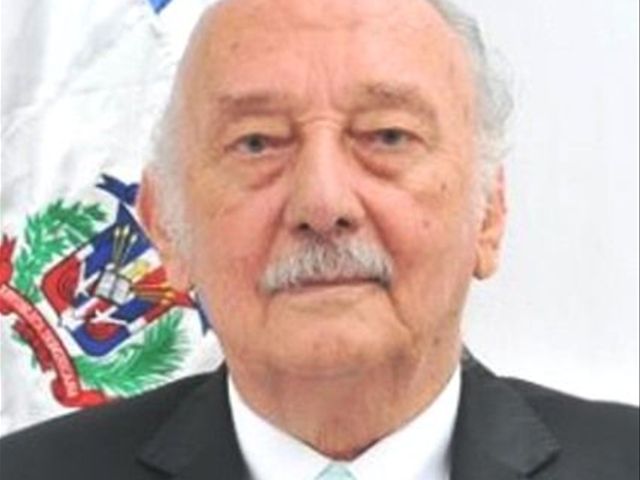 Santo Domingo.- Deputy ( Al-País national) FidelioDespradel on Wednesday announced his refusal to accept the tax-free import of two vehiclesgranted to lawmakers and any other monetary or in kind perks corresponding tothe activities of his functions.
In a letter to lower Chamber president LuciaMedina, Despradel explains his unprecedented decision affirming that he has notused or intends to use any type of funds for social assistance or eventsunrelated to his Constitutional tasks.
He asked the Chamber's administration to excludehim from any list of recipients of compensation contrary to his electedposition.
"In Alianza País we are clear about ourroles in the National Congress. Our candidates signed an ethical agreement notto accept and at the same time promote the repeal of the tax exemption rule andthe Social Assistance Fund," the lawmaker said, in reference to thenotorious perks known as the "little barrel" for deputies and the"little Coffer" for senators.
Despradel said those privileges, in additionto their high cost for the Dominican people, violate the Constitution.