More than 60 Cuban, Dominican boatpeople halted at sea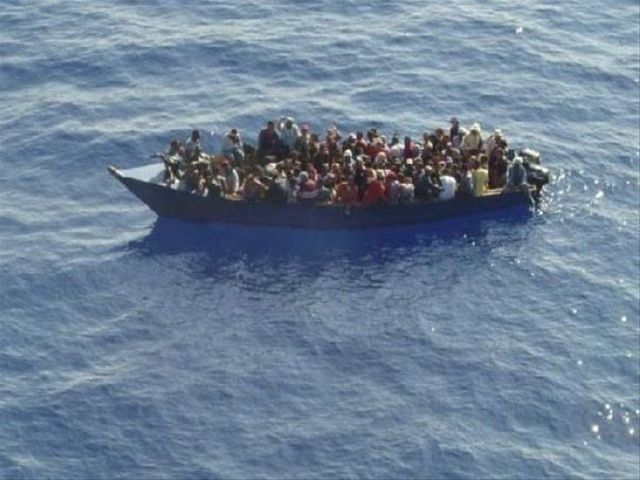 Santo Dominican.- At least 30 Cubans and 34Dominicans were intercepted at sea by the Dominican Navy and the US Coast Guardwhile trying to reach Puerto Rico on yola-type boats which had set course fromvarious points of the country's eastern coast.
Navy spokesman Augusto Lizardo said the Cubansdetained in the Mona Passage were escorted to the Navy post in Bayahibe, La Altagraciaand then to Naval Intelligence in Santo Domingo Este.
He said the 34 Dominicans were detained by NavalIntelligence prior to boarding the yolas, among them organizers of illegal crossingsto Puerto Rico. "The foreigners were in the country as tourists andaccording to statements to authorities, they paid different sums of money, insome cases in dollars, to the individuals who organized the crossings."
For their part, the Dominicans said they paidas much as RD$60 t,000 to the traffickers, whom they allegedly don't know.
Lizardo added that thus far this year theDominican Navy has arrested more than 100 Cubans, Brazilians, Pakistanis,Haitians and other foreigners trying to reach Puerto Rico illegally.