Outspoken priest's drive in NYC to aid Dominican flood victims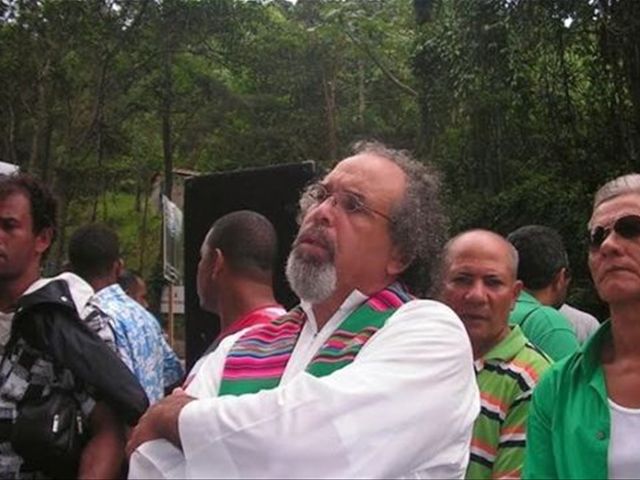 New York.- Outspoken priest Rogelio Cruz willhead on Saturday a marathon for proceeds to ship food, clothing and medicine tohundreds of families in the Dominican Republic, where floods destroyed homesand devastated infrastructure and agriculture.
Organizers said the drive will be held at Churchof the Holy Cross at 715 West 178th St. with Fort Washington, 8am to 6pm.
Cruz will also hold a mass at 4am at the church,where hundreds of Dominicans residing in New York are expected to attend.
Items
The donations can be canned foods, medicinesand clothes, to be distributed by the Rogelio Cruz Foundation to thousands ofvictims across the northern part of the country.
The marathon's promoters call on theDominican community to bring their contributions to help the local families,who became homeless and lost all their belongings as a result of the November downpours.