Watchdog agency release names of scofflaw officials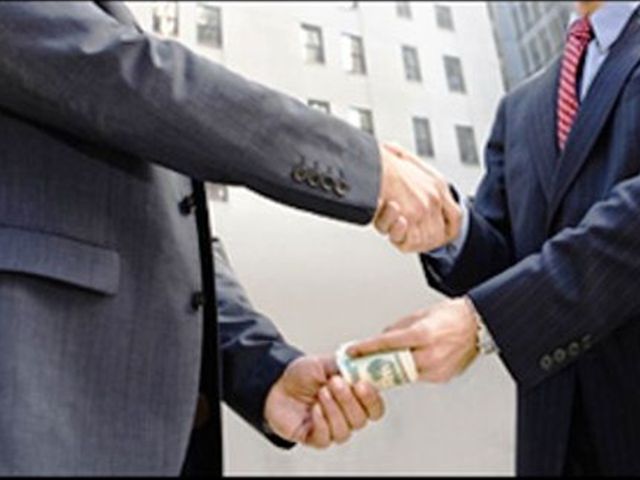 Santo Domingo.- The Accounts Chamber on Tuesdayreleased the list of the 4,484, officials who've yet to submit their financialstatement despite that the deadline to do so expired on November 30.
Of those, 14 were appointed by decree and runthe risk of not getting their salary for December.
Among the officials whom might not get paidtheir salary figure the deputy ministers Gabriel Johan Hernández Familia, JaimeTomás Almonte Jáquez, Juan de Jesús Santos, Juan José Morales Cisnero, and JuanTomas García Peña.
Provincial governors: José Merquides ValdezRojas, de la provincia Valverde; Juan Antigua Javier, de Duarte; Nicio Rosario,de Monte Plata; Pedro Mota, de San Pedro de Macorís, and Teodoro Ursino Reyes,de La Romana.
Deputy directors: Francisco RodríguezMarcelino, Maribel Acosta Acosta.
Monetary Board: Emilio de Luna Peguero, andof the Telecom Institute, Marcos Eleazar Peña Rodríguez.