Citibank fests Acropolis Center 's 15 years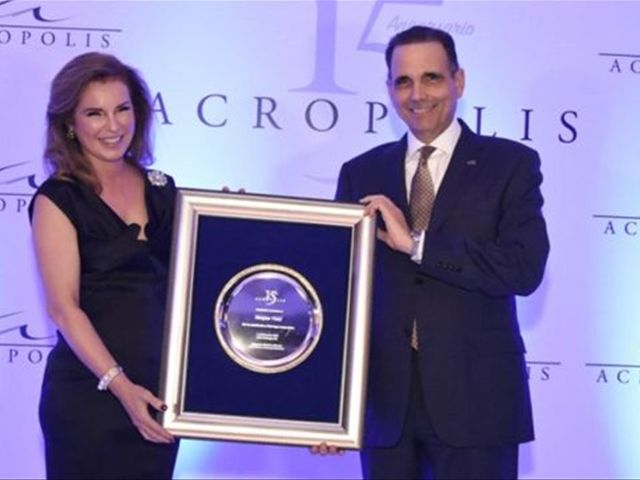 Santo Domingo.- Icon facility Acropolis Center on Wed. recognizedCitibank general manager Máximo Vidal for the property's 15th anniversary sinceinaugurated.
Citibank Dominican Republic is a company thatsince its beginnings in the country selected Acropolis as strategic partner andcurrently forms part of the consortium of proprietors who watch over itsdevelopment.
"Fifteen years ago, my husband and Idecided to invest in the Dominican Republic to build Citibank headquarters inthe country," said Citi general manager Margarita Herdocia Mantica.
"We're proud to maintain a tower that,for its architecture, modernity and location in the country's most exclusivebusiness district, and a landmark and pioneer in many fields, has become anicon of the Dominican Republic."