Dominican Republic watchdog slams Medina on scofflaw officials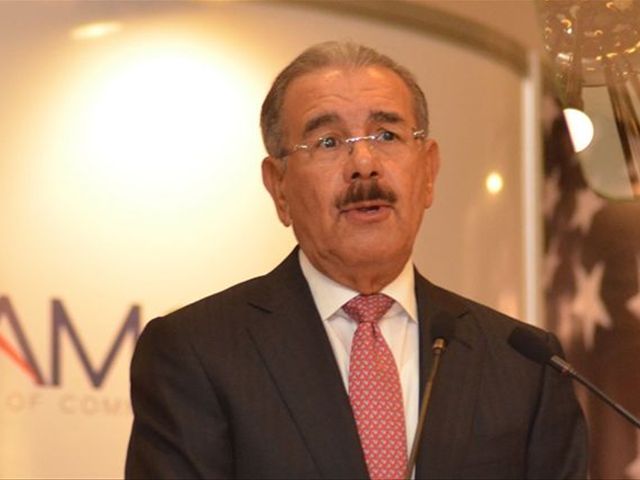 Santo Domingo. – One of Dominican Republic'smost prominent watchdog organizations on Wednesday s slammed president DaniloMedina's justification of his officials who failed to submit their financialstatement by the Nov. 30 deadline.
The Dominican Anticorruption Alliance (Adocco)warned that no one is exempt from compliance of the law which obliges officialsto submit a financial statement at the Accounts Chamber.
"President Medina sends a wrong signal,"Adocco said in a statement.
It adds that regretted today that thePresident fails to comply with Law 311-14 on financial statementa, which statesthat every designated official must submit the document within 30 days afterassuming the post.
On Tuesday, to justify the failure by 17designated officials to submit their financial statement, Medina said"they probably are unaware" of the legal obligation.