Officials flock to file financial statement, no salary for 10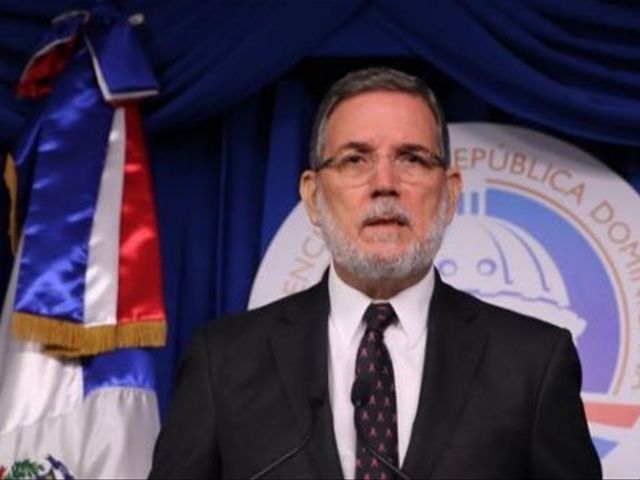 Santo Domingo.- The Office of the Comptrolleron Thursday said of the 37 officials who as Nov. 28 hadn't submitted theirfinancial statement to the Accounts Chamber," only 16 hadn't done so todate."
It said the only one yet to comply citedillness as an excuse.
Asked about the figures in the NationalPalace on Thursday, Presidency spokesman Roberto Rodríguez Marchena stated presidentDanilo Medina's position: Absolute firmness with those who have not submittedtheir statement.
Rodríguez said Medina convened thoseofficials to the National Palace today, to do "explaining" to themedia.
In a press conference the official spokesman saidthose officials have receipts to prove that they submitted their financialstatement on time.
No pay
Treasurer Alberto Perdomo revealed that the wagesof 10 officials have been retained thus far, a restriction he affirms will belifted when they produce the Accounts Chamber's certification.