Dominican Rep. busts human trafficking network, arrest 8: AP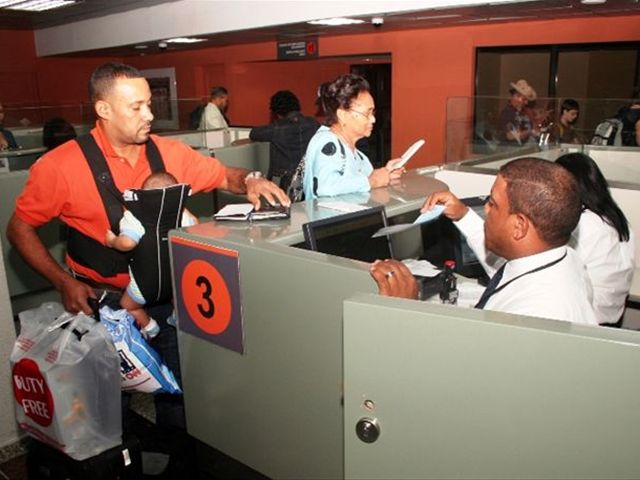 Santo Domingo.- Dominican Republic authorities on Friday announcedthe bust of an immigrant trafficking network and arrested eight people inconnection with the case, including a Dominican Immigration inspector, APreports.
The group allegedly forged papers and sent people to different parts ofthe United States and Europe in alleged complicity with officials and other peopleat several airports in the country.
In a statement, the Justice Ministry said aninvestigation led to the network's members, who've been identified and detainedon charges of forging and tampering with travel documents, some stolen, "withwhich they managed to circumvent migratory security points."
It said the network charged as much asUS$15,000 for each person which resorted to that service.
Among those arrested are a migrationinspector and an airline security agent, who'll be taken before a judge in thecoming hours.
"During the operations and raids carriedout with bench warrants, two clandestine laboratories that were dedicated tofalsify, alter and reproduce passports, visas and residences of differentcountries, using sophisticated tools and advanced technology" were alsodismantled."