Dominican Republic: US$141.3M in loans for flood-ravaged farms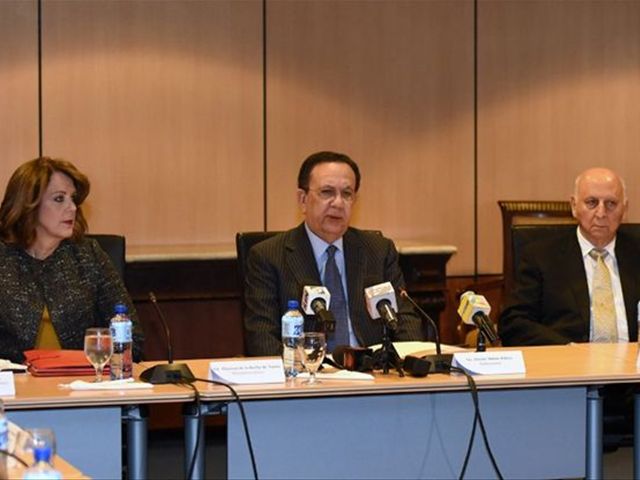 Santo Domingo.- The Monetary Board on Thursdayauthorized the release of RD$5.07 billion from the bank reserve and RD$1.5 billionfrom the State-owned Reservas bank (a total of US$141.3 million) to provide loans for the agro sector affected byflooding mostly in the northern region, declared a disaster area by presidentDanilo Medina.
The RD$1.5 billion from the Reservas will be loanedthrough the Banco Agricola, as well as the RD$1.0 billion released by Medina afew days ago.
Upon making the announcement Central bankerHector Valdez Albizu said the funds will be gradually available as of nextMonday.
He said to access the funds the recipient mustsubmit an already signed and agreed contract, with specifications such as thenumber of hectares and the crop to be planted.
Valdez said the funds will be loaned at a 9% rateannually, with no installment during the first year.
Moreover, the Monetary Board approved a provisionalregulatory exemption to improve the credit conditions in effect for the agro sector,including a one-year freeze of the agricultural portfolio's current provisions as of October 31.