In mural Dominican shaman joins witches of Salem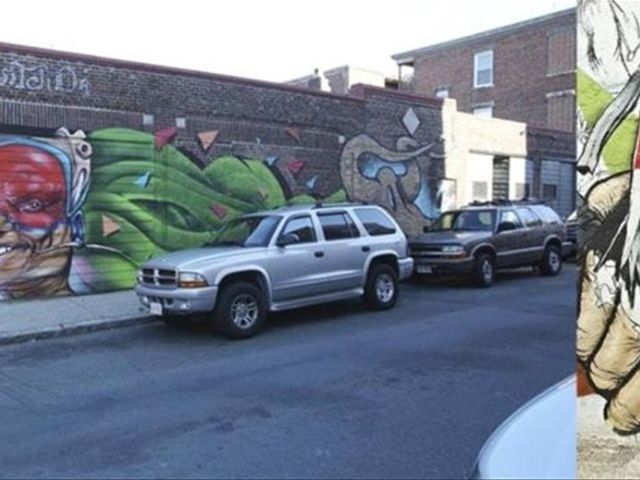 Boston.- Dominican medicine men (curanderos)are honored with a giant graffiti mural by Dominican artist Ruben Ubiera on oneof the busiest streets in Salem, Massachusetts, the city most identified with witches,which spur a thriving tourism attraction.
The mural is part of an initiative to promotecultural diversity and "cross" the racial boundaries of the NorthShore Community Development Coalition (CDC), which commissioned Ubiera, voted theGraffiti Artist of the Year in 2012.
The canvas for the 40-foot wide painting is ina red-brick wall and features an unnamed Dominican shaman with the typical headwearwoven with banana leaves and an iconic thick cigar in his mouth.