Murdered girl's parents file charges in 'organ trafficking' case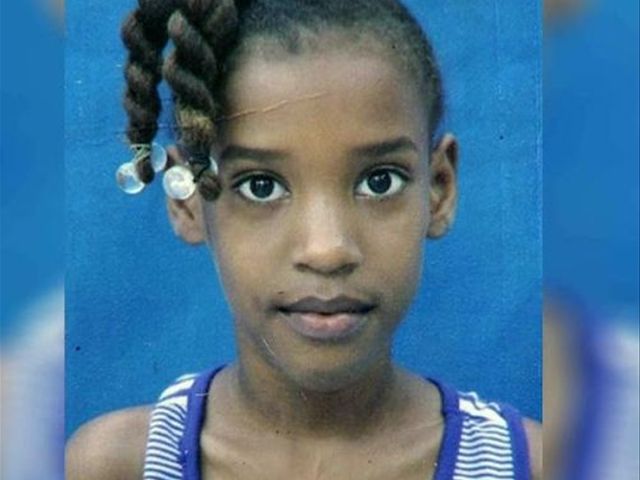 Santo Domingo Este.- The parents of CarlaMassiel Cabrera, who vanished June 2015 and whose body was found in August, on Fridayfiled felony charges against Liliana Santana, whose late father owned the ClinicaIntegral, linked to alleged trafficking of organs.
The complaint filed at Santo Domingo province3rd Instruction Court, Massiel's mother Diolandita Cabrera accuses Santana ofconspiracy, kidnapping and murder.
Santana's lawyers however vow to challenge prosecutorOlga Diná Llaverías, whom they accuse of conducting an investigation withoutconsulting Massiel's family.
They said they are willing to take the caseto the Supreme Court if Dina refuses to prosecute.
Codefendants
Already indicted in the case figure JuanCabral Martínez and Dalvin José Trinidad Infante, who turned state evidence inplea bargaining.