Ruling on big business, 'country's owners' showdown next week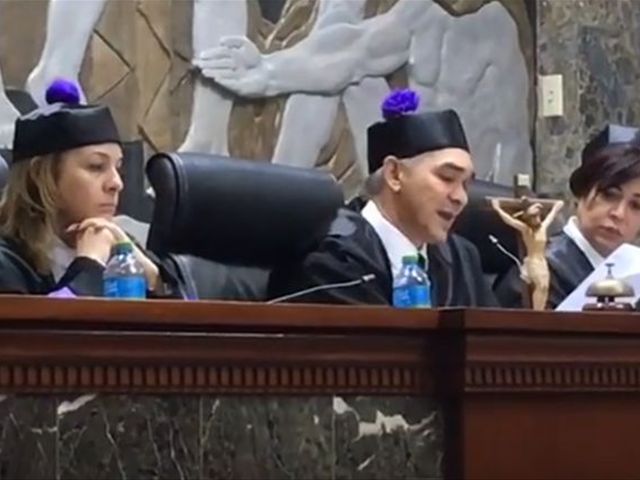 Santo Domingo.- The Superior AdministrativeCourt will rule next Thursday 9am on the request for an injunction filed by theNational Business Council (Conep) to force several State agencies to enforce theAntitrust Law against the monopoly in transport and alleged anticompetitivepractices by the truck and bus owners associations.
Court justice Diógenes Villalona handed downthe ruling after the conclusions and motions by the lawyers of the variousgovernment agencies and transport associations, which seek to declare Conep'slawsuit inadmissible.
As occurred in a hearing last week, dozens ofdrivers from the various unions with banners, using bullhorns, drums, trumpets,and other musical instruments, demanded that the court reject Conep's courtaction.
During the hearing Conep executive directorRafael Paz said the transport unions seek to deceive the justices withtechnicalities to delay the litigation.
For his part, Juan Hubieres, who heads thepowerful bus owners association Fenatrano, said if the proceedings abide by theConstitution, then the ruling will favors them.
Hubieres, together with union bosses AntonioMarte and Blas Peralta, the latter being held for murder, are known as the"country's owners" for their often violent strikes with apparentimpunity.