Residents reject Hard Rock Hotel & Casino on zoning laws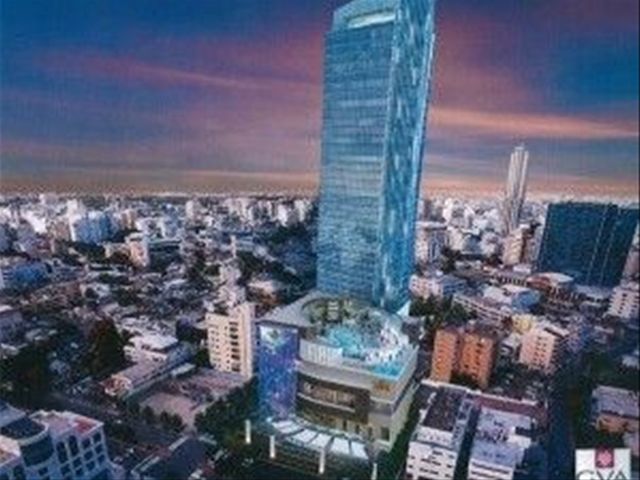 Santo Domingo.- Residents of the city'scentral district on Monday asked mayor David Collado to revoke the zoning permitissued by his predecessor to build the Hard Rock Hotel & Casino in the upscalePiantini sector.
In a press conference the community leadersreiterated that the projects violates zoning laws and building codes andenvironment regulations, noting that the height limit in that area is 23 floorsbut the Hard Rock plans 38.
Arturo Espaillat, Carmen Alonzo, José AlbertoOrtiz and Miriam Paulino said the work violates municipal resolution 94-98 on parkingor traffic requirements.
They said a study carried out found that the projectrequires at least 1,020 parking spaces, for which Hard Rock's 500 units aren'tenough.
They also alleged a casino's negative impacton the area's more than 30,000 inhabitants.